Lying Awake
June 2010 - April 2012
"These works evoke the territory of the imagination, when thought is submerged and rendered helpless. Finding myself surrounded by darkness and silence, the outside world peels away and vision originates from within. Logic and reason become scaffolding. It is soothing to draw on solid stone when capturing such a nebulous realm."
Herlinde Spahr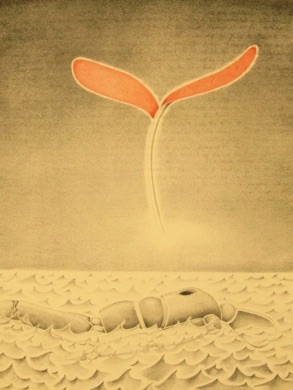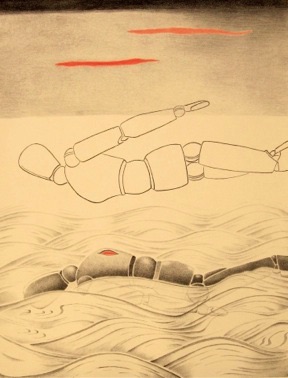 Lying Awake. Second Night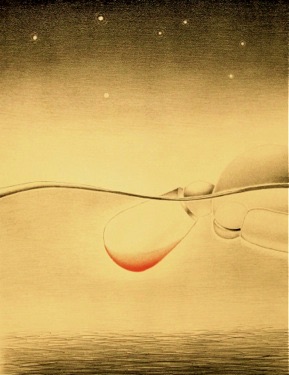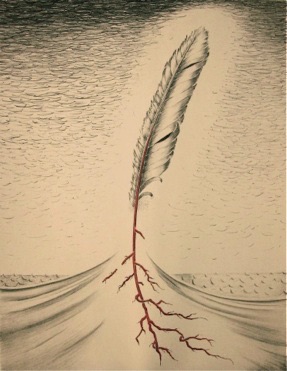 Lying Awake. Fourth Night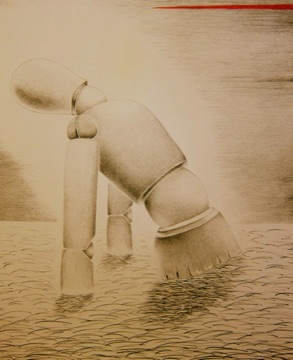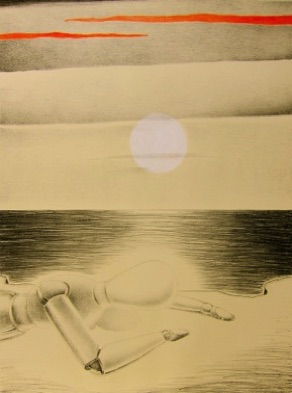 Lying Awake. Sixtth Night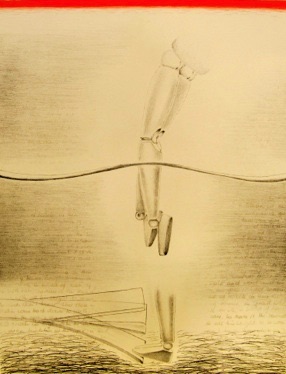 Lying Awake. Seventh Night
See additonal text to
Lying Awake, First Night
Lying Awake, Seventh Night: LINK
LYING AWAKE : INFORMATION
A series of seven stone lithographs printed on Rives BFK by the artist. Handcolored
Edition size: 20
Image size: 22" x 16.75"
Paper size: 24.50" x 19.50"
Framed Size: 28" x 22"
Lithographs available at the Annex Galleries.
See also: onpaper art – LINK
The complete series is included in the book entitled LYING AWAKE.
The entire series of seven stone lithographs in Lying Awake is in the collection of the Turner Print Museum at the California State University at Chico, as well as a preliminary sketch for "Lving Awake. First Night."
Many of the images have been shown in national and international competitions. The series premiered at the UCBerkeley Faculty Club Gallery.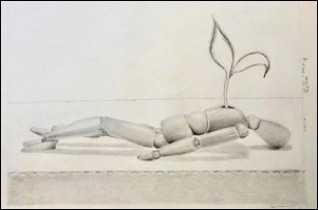 Preliminary sketch for Lying Awake. First Night